You see The Post and Courier's weekly real estate bulletin. Get all the latest deals and top residential and commercial development, construction, and sales news delivered to your inbox every Saturday here.
Apartment project of 365 units proposed for the upper peninsula
Charleston rents jump 19% year over year in October
Another large apartment development is proposed for the Upper Charleston Peninsula.
A 365-unit multi-family project called The Darby is planned on Meeting Street Road near Greenleaf Street on just over 3 acres owned by Cooper River Corp. LLC.
The City of Charleston Public Records do not identify the developer.
A few buildings are located on part of the site. The property is located north of the US Foods Chef'Store at 1510 Meeting Street. The plans are currently being reviewed by the city.
The site is also south of The Refinery retail and office building and north of the soon to be redeveloped Pepsi factory into a mix of uses and the approximately 300 units that the apartment division of Miami-based Lennar built where Morrison Drive meets Meeting Street. Road.
The proposed new complex comes as San Francisco-based rental housing site Apartment List shows rental rates soared 19% in the Lowcountry from October 2020.
Around the same time last year, the year-over-year rate was down 1.0%. Apartment rental rates in Charleston jumped 2.5% in October from September, also ahead of the national median price spike.
Median rents in Charleston are currently $ 1,448 for a one-bedroom apartment and $ 1,692 for a two-bedroom apartment, according to the apartment listing.
Nationally, the median rent rose 15% in 2021, more than three times the average growth rate of the last few years before COVID-19. Nationwide median rates rose 2.1% in October, matching August's percentage jump and surpassing rates in recent pre-pandemic years.
---
---
San Diego company pays $ 87.5 million for 2 apartment developments in Charleston area
Strata Equity Group acquired the 241 Sage Apartments at 1240 Winnowing Way in North Mount Pleasant for $ 50.5 million and the 288 Aster Place Apartments at 1840 Carriage Lane in West Ashley for $ 37 million.
By the numbers
4: Number of new Greek restaurants to come to the Charleston area after two previously unannounced locations hit the road.
31.25: Millions of dollars were paid for a three-building office complex in West Ashley three years after it was sold for $ 23 million.
4: Millions of dollars paid by the Charleston County Aviation Authority for 137 acres on Johns Island to prevent the construction of a 242-unit subdivision and to establish a cleared area for a possible third runway at the Charleston Executive Airport .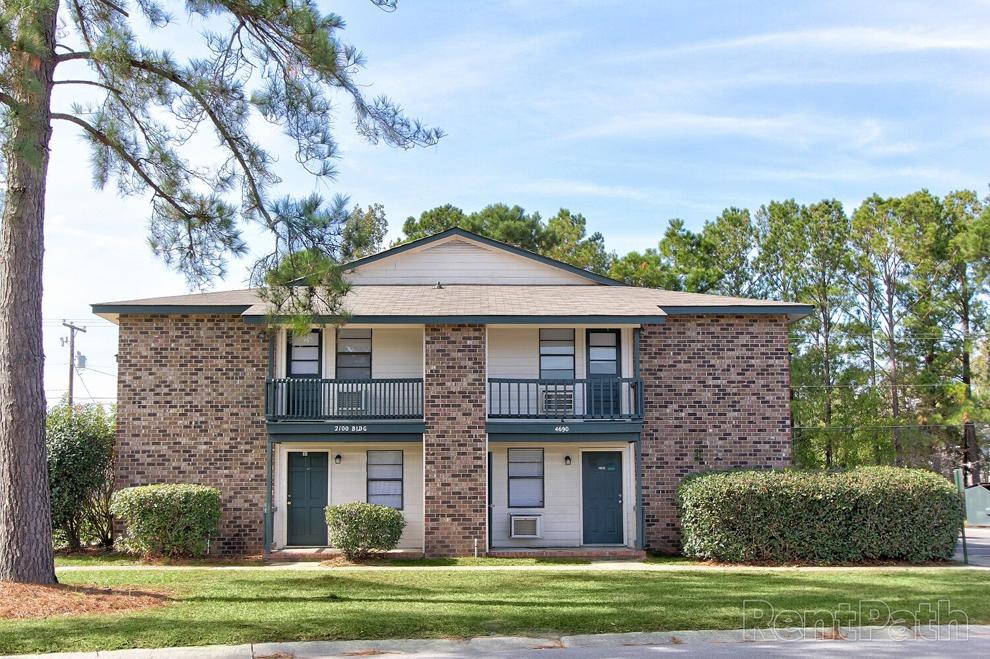 This week in real estate
+ Hostels in new hands: Longtime family accommodation on Folly Beach is now under new ownership after being sold for $ 3.35 million and historic overnight accommodation in downtown Charleston has been sold for $ 18.5 million.
+ Business acquisition: Commercial real estate company Cushman & Wakefield now owns the South Carolina operations of Virginia-based Morton G. Thalhimer Inc. The two companies have been linked for several years.
+ Current sale: The developers of the Charleston Trade Center in Summerville have a buyer in play who, in turn, has a tenant in play for one of their cavernous new industrial grade buildings.
19th-century SC rice plantation sells for $ 4.77 million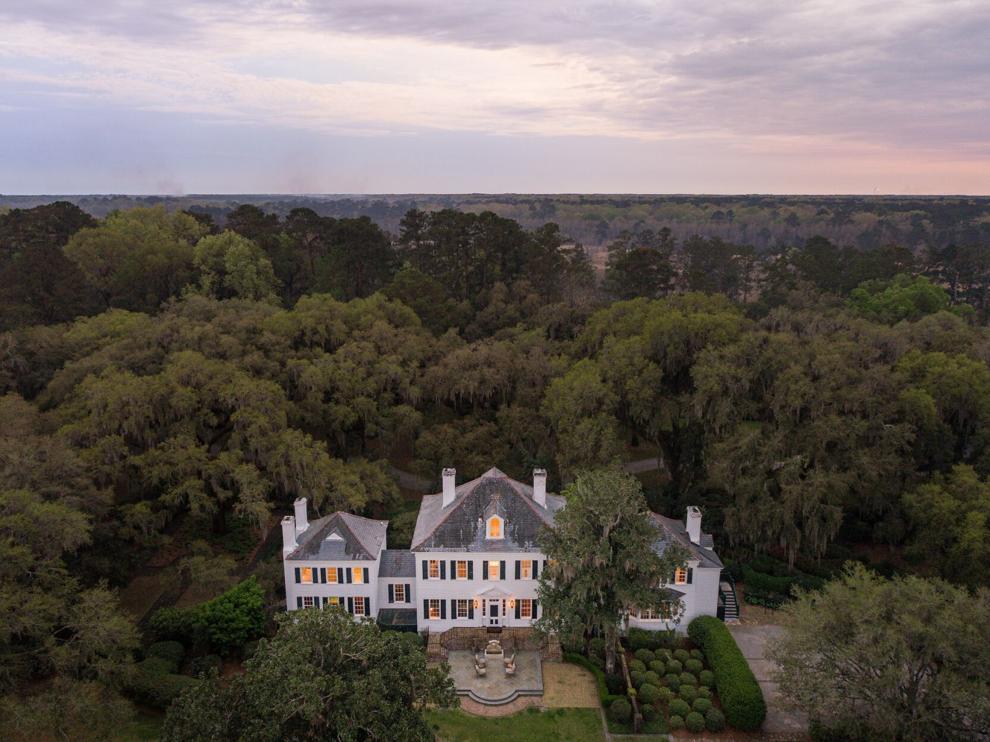 Built circa 1897 with flanks added in 1935, Bonny Hall's main house spans 86 acres near the Combahee River in Beaufort County. It recently sold for over $ 100,000 above the list price.
Did a friend forward this email to you? Subscribe here.
Want more? Check out all postal and courier newsletters here.