Woman suspects she and her friends were 'set up for burglary' at rental home
---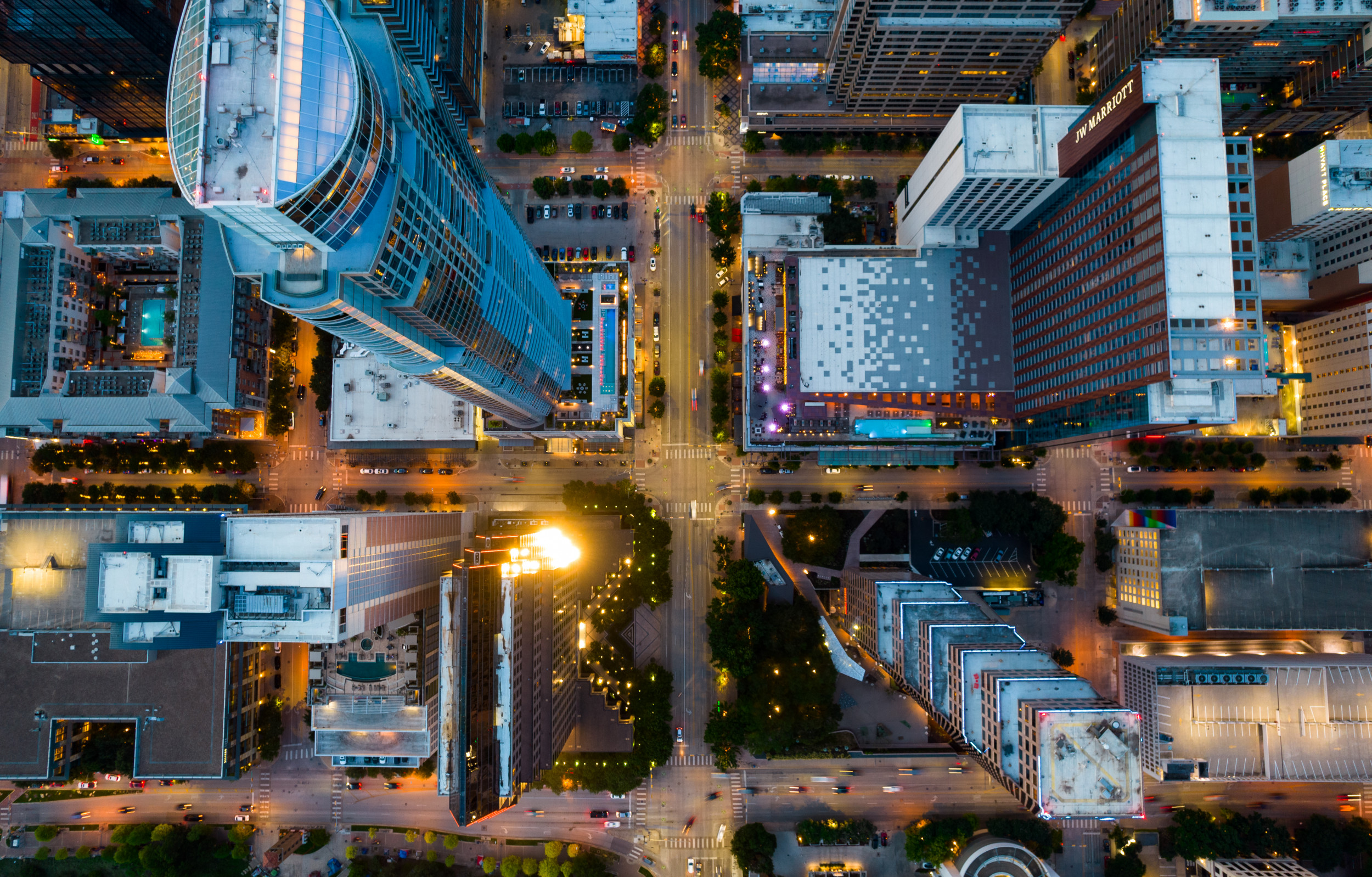 A series of videos has gone viral after a woman shared that she suspected she and her friends had been 'set up to be robbed and/or worse' during a recent bachelorette getaway.
The TikToker, @callie.bryant, posted a brief video last weekend with images of the group of women standing in a hotel lobby.
"Bach party in Austin in an emergency to evacuate our VRBO in the middle of the night as we realized we were being burglarized and/or worse when the doors didn't lock the security system 'alarm was dead, owner didn't respond and Vrbo listing was taken down :-)', @callie.byrant, whose first name is Callie, wrote in superimposed text on the footage which has been viewed over 3 million times .
The day after the initial post, Callie shared several clips explaining on a play-by-play basis what happened and what led to the decision to leave the rental.
VRBO, a vacation rental booking site much like Airbnb, highlights "best practices" for its property managers on its website. The site says that while every vacation rental is different and will have "specific security needs," there are five important security features that provide a good starting point.
The site says rental properties should ensure they have working carbon monoxide and smoke detectors, a fire extinguisher, a first aid kit, working door and window locks, and items of " outdoor security" such as lighting and security cameras, in compliance with any local surveillance laws that are in place and informing guests of their presence.
In Callie's follow-up videos, she explains all the "red flags" that became apparent to the group on their first night, adding that the VRBO was located in East Austin and at the time of her booking had 19 reviews, none of which Didn't point out anything of concern.
She said when they arrived, her friend, who had booked the rental, met the owner to be shown around. She said that after the landlord showed the friend how to enter a code for the door, she kept the front door key in her pocket explaining that they wouldn't need it because they could exit through the backdoor, locking it behind them.
"There's red flag number one," Callie said.
Comments have been suspended on all of Callie's videos regarding the incident.
She said that night, as the women relaxed, they checked that all the doors were locked and explained that the lock was "a little difficult" describing it as a "lever lock".
"We realized they weren't locking," she said. "There were nine of us trying, including two with doctorates, very smart girls."
She said they texted the owner about the issue, but received no response.
Her husband, who sits with her during the follow-up videos, adds that even when the deadbolt appeared to be engaged, if the door was opened from the outside, it would swing open.
She said around noon they still hadn't heard back from the owner and were starting to get nervous. Callie said at this point she tried to take the situation with a grain of salt and wondered if it was "dramatic".
Eventually, she said, they decided to go to bed, but not before they had "home-alone" the doors by barricading them with furniture from inside.
Before going to bed, however, Calliie said she noticed an alarm system she tried to type numbers into and realized it was "totally dead". At that point, one of the women decided to try looking through the original listing to see if there was anything in the comments she had missed that might help.
"It's gone. It's not there. There's no rental property with our address, no house that looks like the one we're staying in, it's all completely gone," she said .
"That's the biggest red flag for me," her husband added.
She said that after this discovery, she decided to contact her brother, who is a police officer, and explain to him the events that had happened. He then advised the women to leave as soon as they could and find another place to stay.
"That doesn't sound good," she says, telling her brother. "Looks like you're set up to be robbed or worse."
She said they felt it wasn't worth staying put and packing up to leave.
"We learned a lot from this and I think it's a good opportunity to shine a light on safety and the situation because I'm someone who wants to believe the best in every situation and everyone and you can't just not do that…" she said.
The women hopped on Ubers and drove to a nearby hotel to try and get rooms. Although this hotel had no rooms available, they managed to find one that did and hauled their bags into downtown Austin to get there. Callie posted a video of the trip on her TikTok account.
She said the women try to laugh at the situation to keep the experience fun for the bride.
The next morning, they got a response from the rental property owner, who Callie described as being very defensive.
"She implied that we were stupid," she said, and told them that their safety "was not compromised."
Three women returned to the property with a "friend" that day to take videos of the faulty locks to send to VRBO as well as to retrieve personal effects they had left behind. They also noticed at this time that the door the owner originally showed the code for was also not closing.
At the end of the last video in the series, Callie said the women were trying to get their money back and according to her TikTok bio, they filed a claim with VRBO.
A VRBO spokesperson said Newsweek in an email that the company is "working with these guests to gather more information and investigate what happened."
"In the meantime, we are offering customers a full refund of the cost of their reservation as well as expenses incurred for hotel accommodation and transportation," VRBO added.